The University of Texas at Austin
2020-2021
Welcome to your AcademicBlue℠ Student Health Plan brought to you by Blue Cross Blue Shield of Texas!
Please go to the Enrollment tab for your next open enrollment period.
Notice for students whose UT SHIP coverage is ending: When a UT student graduates and loses coverage, it is considered a Qualifying Event under federal law. Within 31 days from the event, students can visit the federal exchange website (www.healthcare.gov), or other sites offering individual plan options, to obtain health insurance coverage.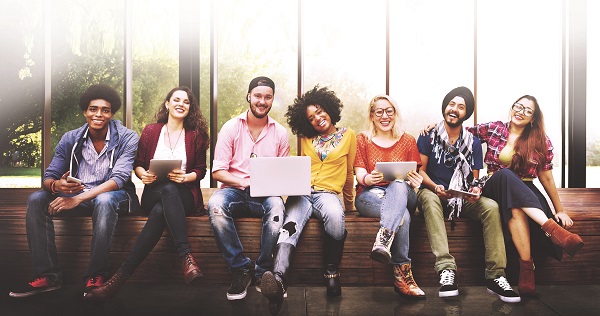 Welcome to My AHP Care! Your one stop to find information about the insurance your school provides.